Tau RSC provides the highest opacity white, vivid colors and a screen-like feeling of the prints. Patternware add additional value to further enhance the appearance on the shelf.
1.200X1.200 RESOLUTION DPI
1.030-3.060 PRODUCTIVITY QM/H
UP TO 95% PANTONE COVERAGE DE00 <2
8 PROCESS COLORS CMYK OVG W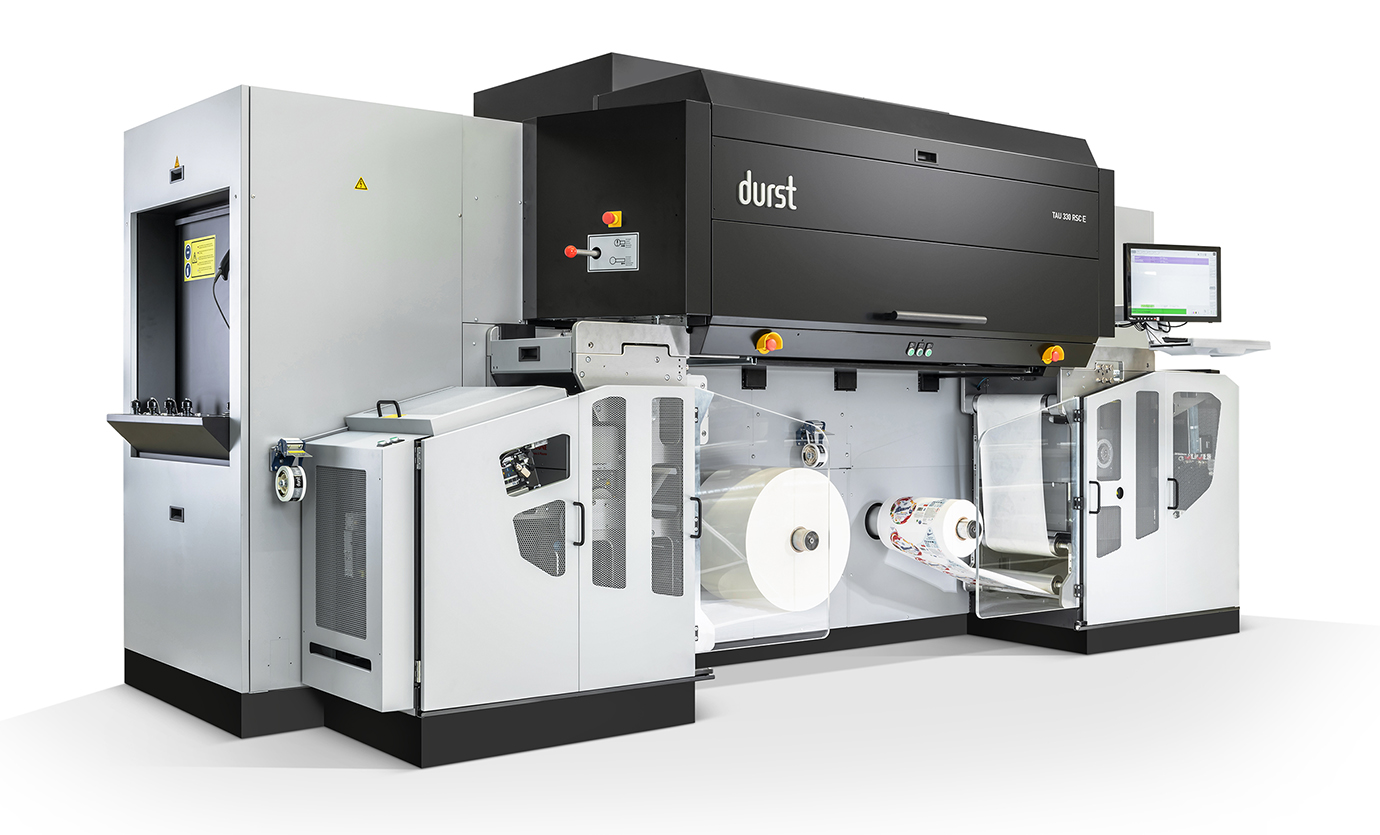 Best in class 1200×1200 dpi @ 2pl high opacity white | Attractive TCO affordable investment low ink consumption
Future proof print width & process colors upgradeable
Have questions or want to talk to our experts?