Durst. Advanced Digital Printing and Production Technology
Durst is a family company with an 80-year history, where the values are focused on innovation, customer orientation, sustainability and quality. Durst, the world-leading manufacturer of advanced digital printing and production technologies. In the active business areas, Durst is the first choice and a preferred partner for the transformation and digitization of industrial production processes.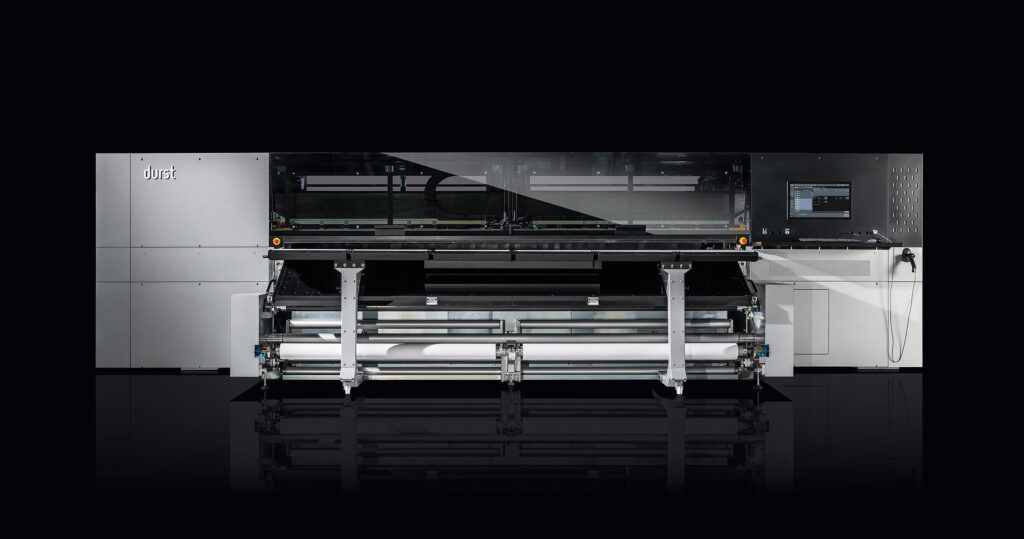 Rochester, NY – October 2022: Icon Digital, a leading omni-channel marketing agency based out of Toronto, Ontario, has spent the past 25 years cultivating a
Read More »
Have questions or want to talk to our experts?