The Game Changer for Soft Signage & Fabrics. The P5 TEX iSUB dye-sublimation printer features
Inline Sublimation (iSUB) for an efficient 1-step printing process.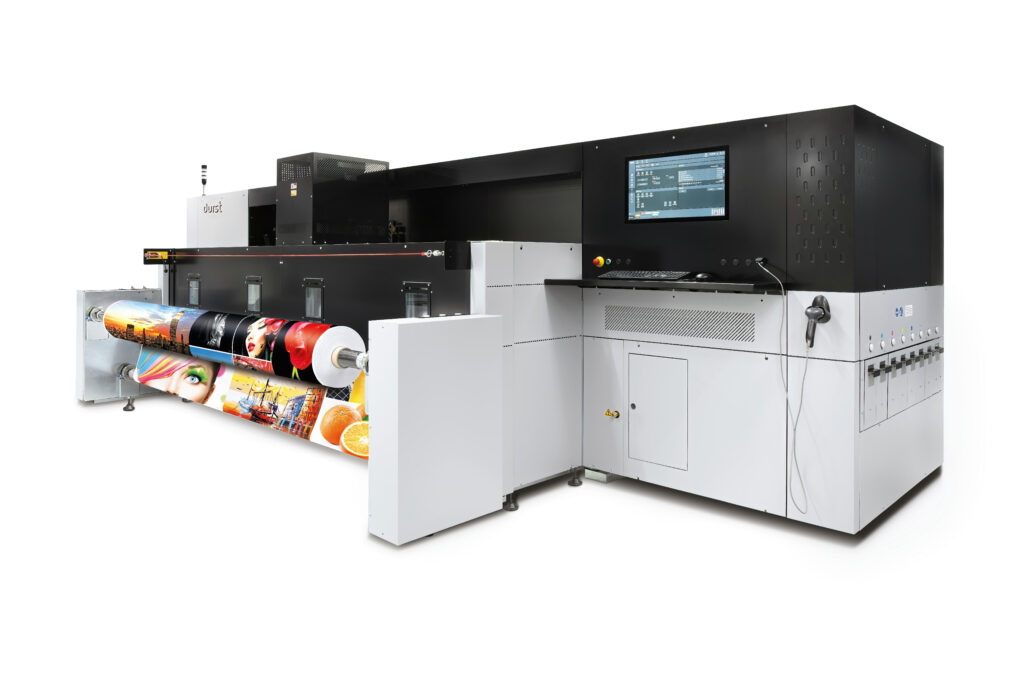 The Durst iSUB fixation technology ensures excellent color consistency along with sharp details in images and text. The iSUB technology also eliminates blurring or bleeding of color.
A wide range of applications such as light box and decorative fabrics including difficult medias like black-back and flags can be produced with the P5 TEX iSUB.
However, the printer is not limited to just direct printing; the P5 TEX can print to transfer paper for offline sublimation.
Our new generation of dye-sub ink, P5 SUBLIFIX, provides optimum performance for a wide range of Soft Signage & Fabric applications, delivering Production Excellence – from Pixel to Output.
Technical Specifications
| | |
| --- | --- |
| Resolution | 800 x 600 dpi |
| Color Channels | 4  (light colors available) |
| Max Printing Width | 133 in / 3.3 m |
| Productivity | Up to 4,120 Sq Ft/Hr |
| Dual System | Direct & Transfer |
| Multiroll | Single & Dual |
| Max Roll Weight (Lower and Upper Each) | 441 lbs (200 kg) |
| Max Roll Diameter | 13.78 in. (350 mm) |
| 1 Step Process | Inline Fixation |
| Sewing/Stitching Unit | Saving Material by Material Change |
| Durst Workflow Print and Durst Analytics | Software |
All P5 printers are equipped with Durst Workflow new software solution and the monitoring tool Durst Analytics. This turns the printer into a production unit from day one.
To integrate e-commerce businesses, Durst offers a scalable solution for B2C and B2 with Durst Smart Shop. All Durst software can be modularly extended and managed with a web-based user interface.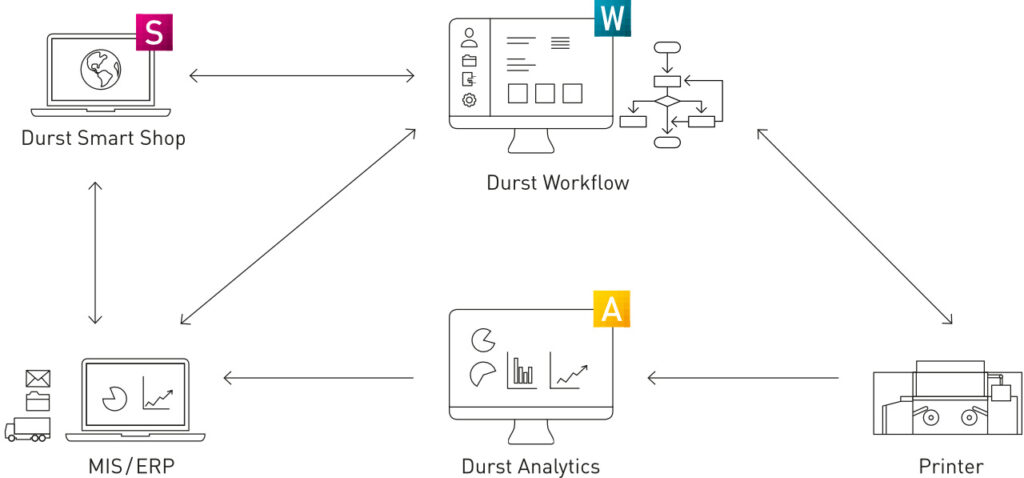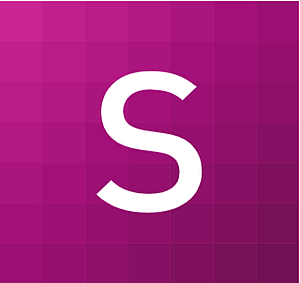 Durst Smart Shop is an innovative online shop system for the complete handling of your print and internet orders. Offer and sell your products and printing services on the internet.
The Durst Smart Shop has all the essential functions of a web shop, enhanced by advanced calculations, realistic 3D previews and the use of print-specific attributes in the product configuration.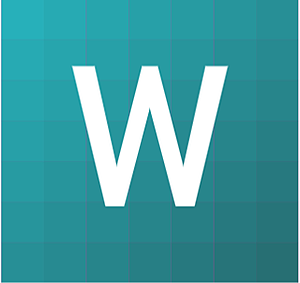 Durst Workflow is a browser- based prepress and print production solution combining data, output preparation and color management to ensure efficient production with optimal results in the shortest possible time.
A smart and simple solution to manage the print production. Easy data management combined with proven technology for color management and ripping takes your productivity to a new level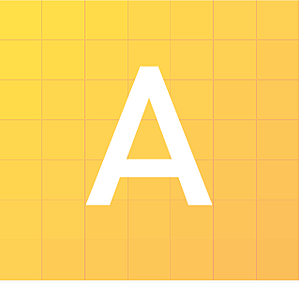 Durst Analytics helps to increase transparency of your production output and to monitor your printing systems. Easily determine your material, ink usage and productivity all at a glance.
A web-based dashboard for your daily production figures such as print job statistics and productivity. Monitoring of the current status of the printing system and critical issues prevent downtime and enable faster reaction times for trouble shooting and support.
COMBINATION OF THE MODULES
GET THE MAXIMUM OUT OF THE PRINTER!
The included DURST WORKFLOW PRINT and DURST ANALYTICS turn the printing system into a production unit.
Simplify production, customize processes, analyze the data and bring your productivity to a new level.

FULL CONFIGURATION (OPTIONAL)
A COMPLETE AND STREAMLINED SOLUTION FROM "PIXEL TO OUTPUT"
The Durst software can be modulary extended with prepress functionality and expand your sales channel with a powerful online system – seamless integrated with your IT environment.

Have questions or want to talk to our experts?