The Pinnacle Level in Wide Format Printing
The most efficient 5-meter printer for unattended printing.​
RETRACTABLE MESH
PRINTING SYSTEM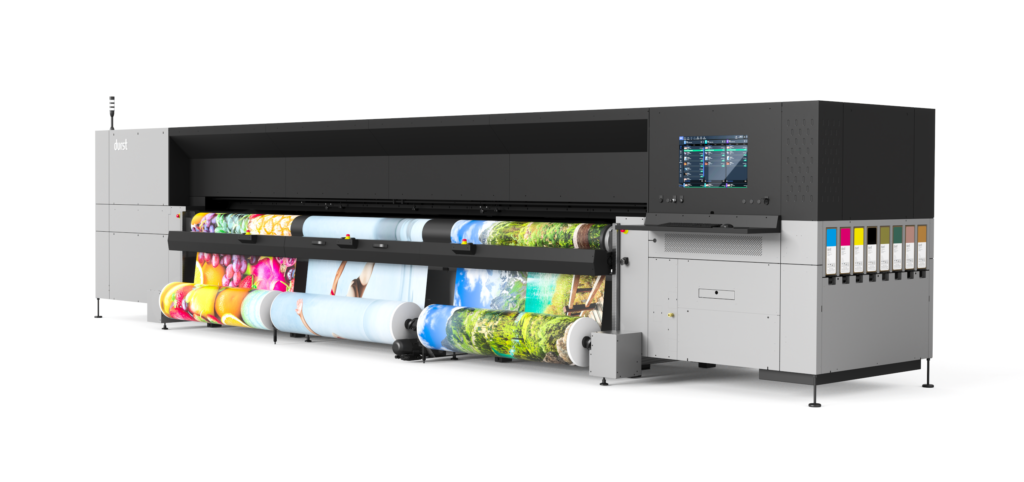 The Durst P5 500 is the most efficient 5-meter large format printer with LED curing technology for unattended production. With a printing width of 5.2 m, it is suitable for many roll-to-roll applications. An integrated roll support greatly simplifies media loading and changing. Rolls can be processed in single, dual and triple mode – in dual mode even asymmetrically.
Technical Specifications
Resolution
700×1200 dpi; 900×1200 dpi
Drop Size
7 pl
Color Channels
up to 8
Max Printing Width
5240 mm (213 in.)
Max Roll Width
Single 5240 mm (213 inc)
Dual symmetrical 2500 mm (98 in.)
Dual asymmetrical 3200 mm + 1625 mm (126 in. + 64 in.)
Max Roll Diameter
350 mm (13.8 in.)
Max Roll Weight
Single 270/245 kg with carbon axle/with aluminum axle
Dual 280 kg
Triple 280 kg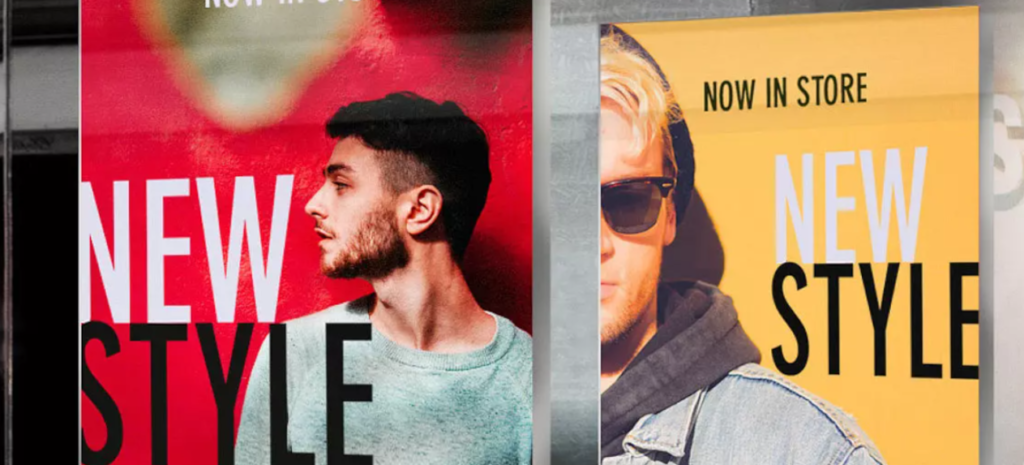 Signage & advertising used to promote, inform, identify or give directions in areas such as the retail sector, shops, airports, stations, events and trade shows.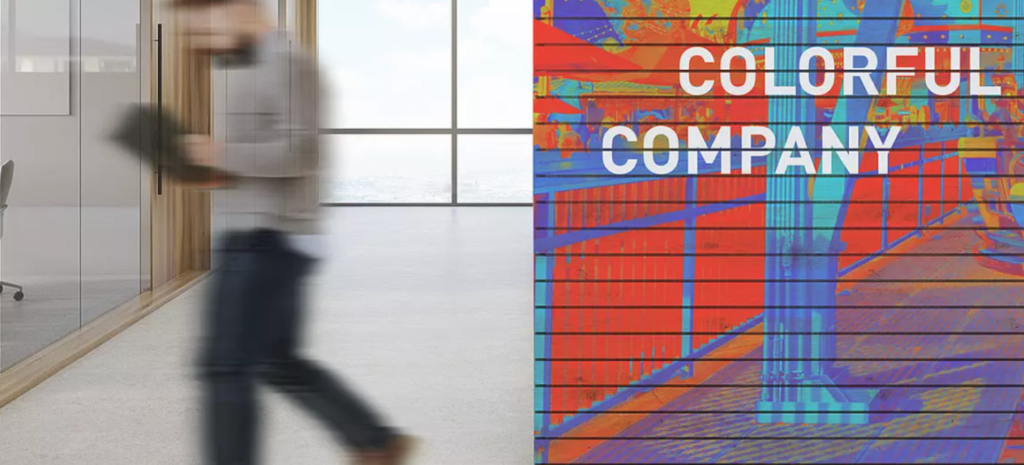 Indoor decoration for applications such as printing on wood, metal, plastic, furniture and wall papers and onto fabrics as well.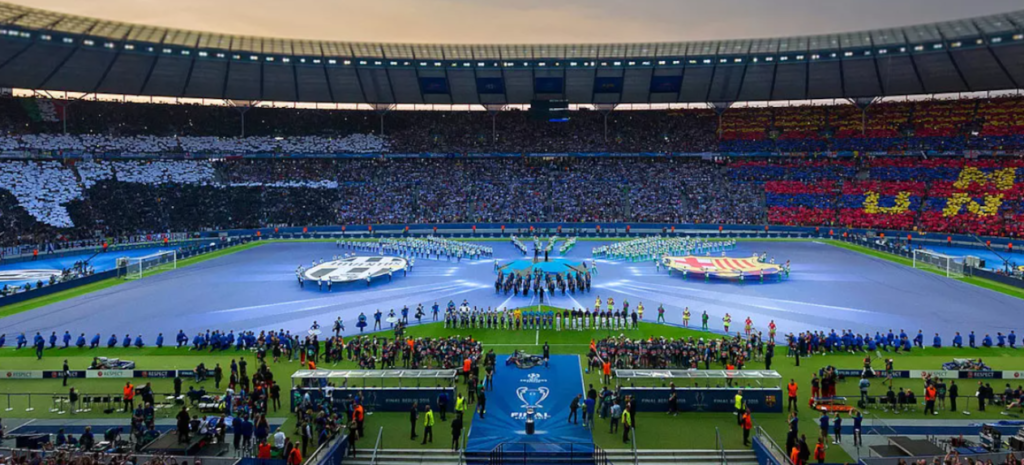 Ideal to generate a broad variety of outdoor applications such as outdoor signage, flags, billboards and posters.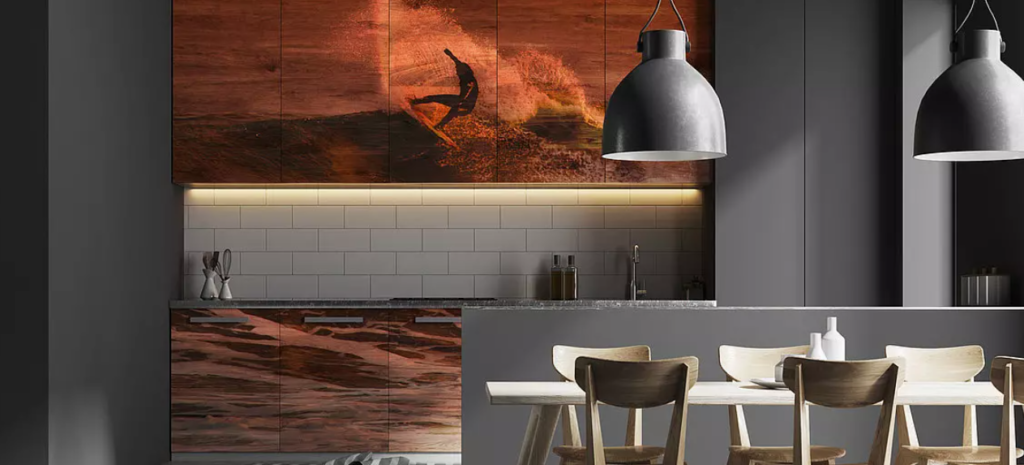 Industrial decoration for special applications as wallcovering, flooring, furniture, good boxes, and industrial cans.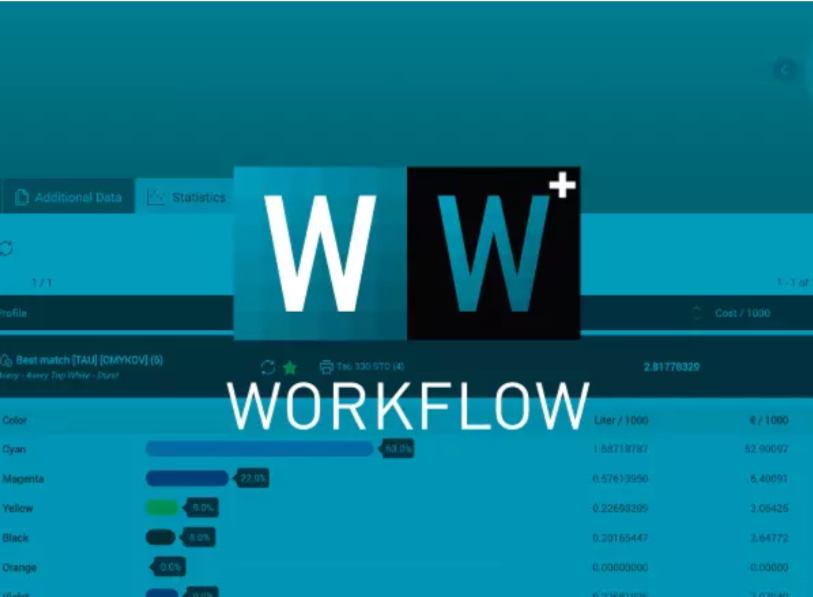 Durst Workflow is a revolutionary all-in-one solution, which includes all steps of pre-press and production in one single application.
Make your print production data transparent and utilize a data dashboard to optimize your production.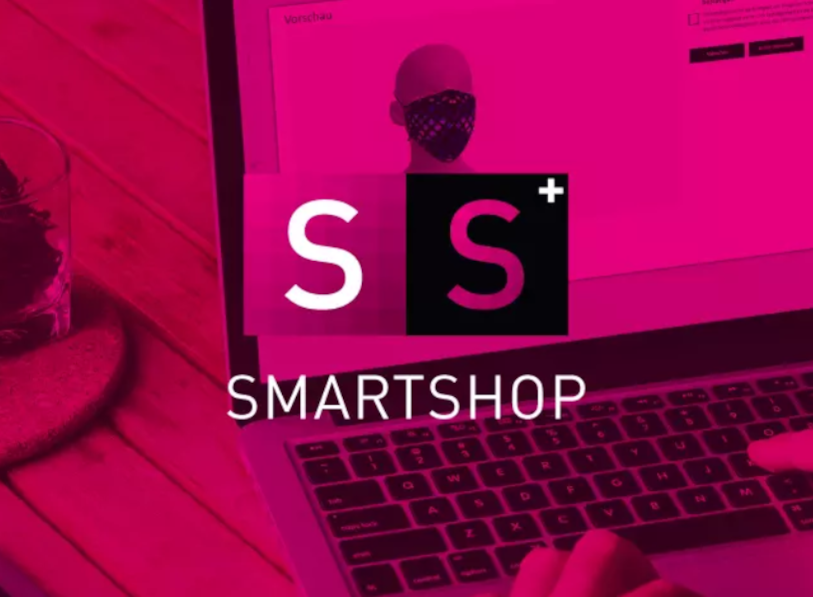 With Smart Shop we provide a comprehensive premium e-commerce solution for customizable print products.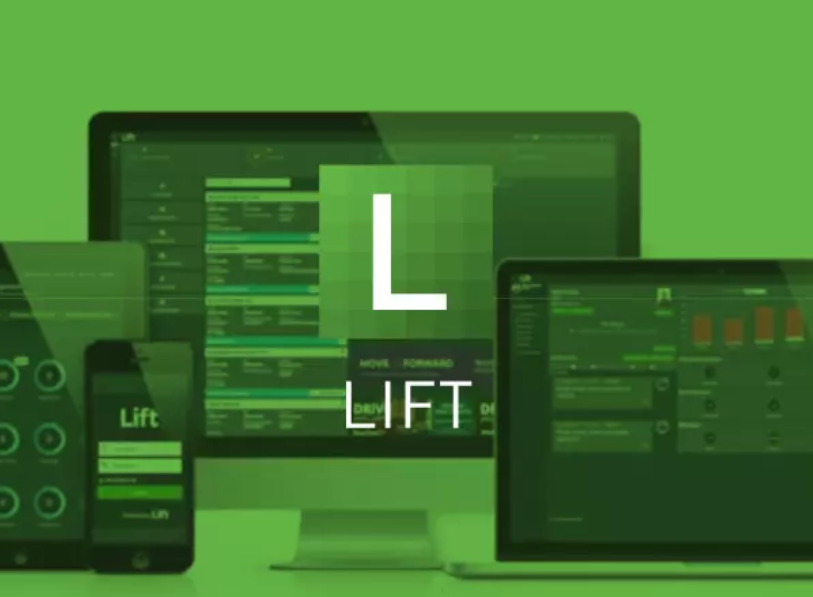 Lift Software is a fully-customizable, cloud-based software suite comprised of easy-to-use-modules to run every aspect of your print business.
Have questions or want to talk to our experts?