Durst Digital Textile Printing Solutions
Durst Digital inkjet technology provides the solution to the current challenges faced by the textile industry: increased flexibility, greater productivity, higher efficiency, better print quality, more designs, more colors and a greater margin as a result. At the same time, Durst high-performance multi-pass inkjet technology reduces production costs, production time, the amount of energy required and the burden on the environment, in comparison to traditional production methods.
P5 TEX iSUB Wins Pinnacle Product Award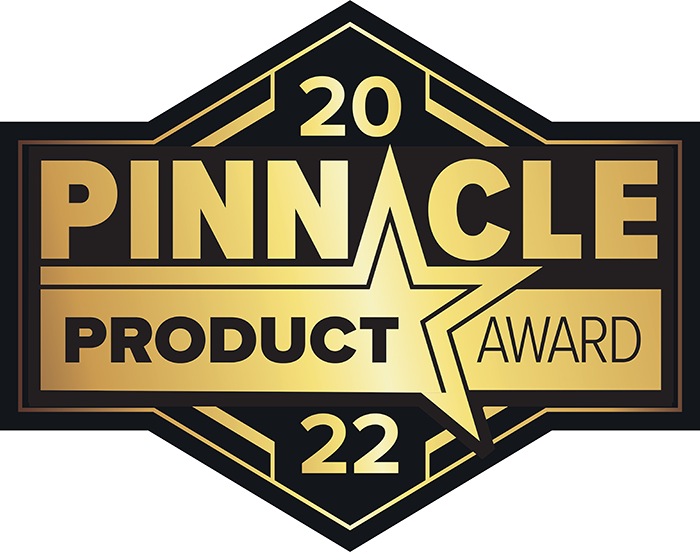 Have questions or want to talk to our experts?