Here you can find current information on our company and ongoing projects.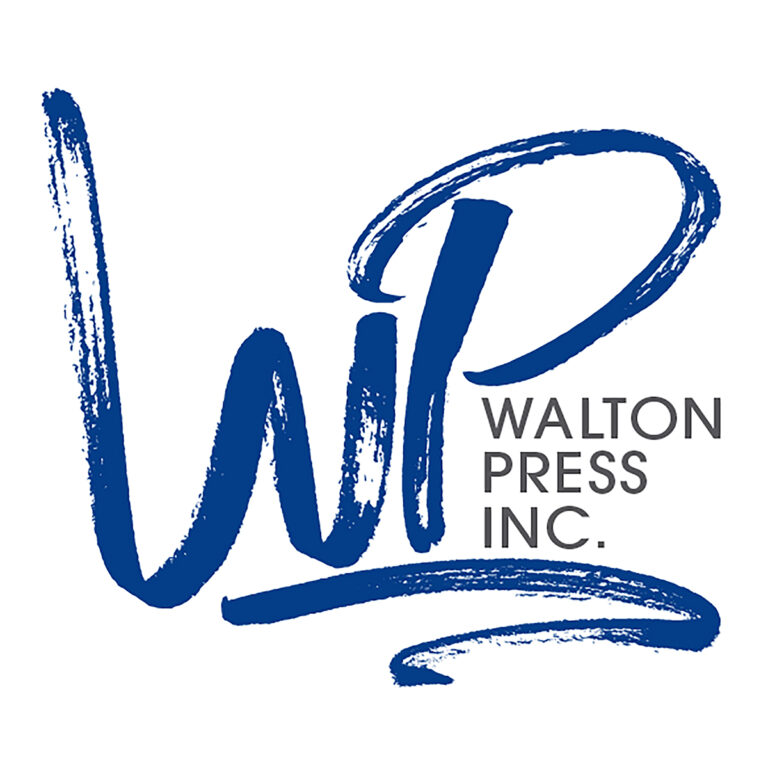 Rochester, NY – January 2021 – The desire to expand into the large-format sector and increase capacity without sacrificing quality or speed, led Walton Press to add the Durst P5 350.
Read More »
Have questions or want to talk to our experts?