Here you can find current information on our company and ongoing projects.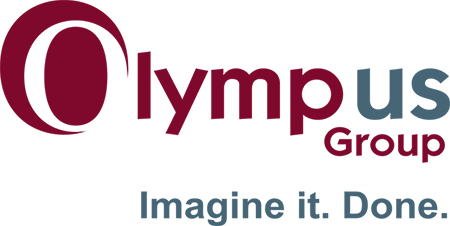 Rochester, NY – June 2021 – A leader in custom printing, specializing in wide- and grand-format graphics, Olympus Group has provided branding solutions for over 125 years. Headquartered in Milwaukee, WI,
Read More »
Have questions or want to talk to our experts?