Here you can find current information on our company and ongoing projects.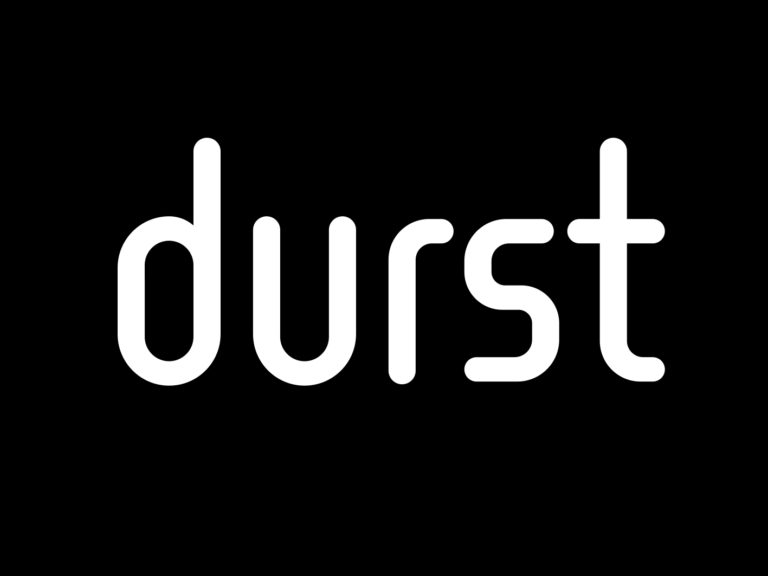 (Rochester, NY) – During the unprecedented Covid-19 pandemic Durst North America continues to add resources to support the growing base of Tau products in the market. The company also announced
Read More »
Have questions or want to talk to our experts?