Here you can find current information on our company and ongoing projects.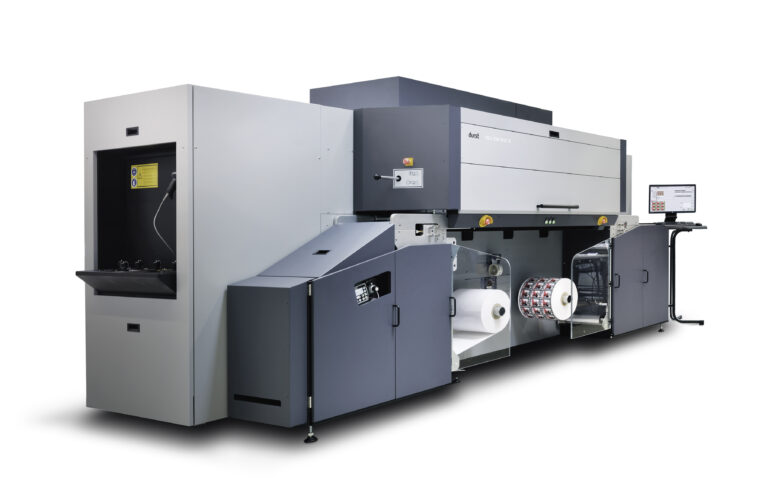 Rochester, NY – January 2022 – Growing and adapting to their customers' needs has always been a specialty of Roll Flex Label Company. As a three-generation family-owned company, Roll Flex
Read More »
Have questions or want to talk to our experts?