Rochester, NY – September 2023: The Durst Group, comprised of Durst Image Technology and Vanguard Digital Printing Systems, is honored to receive eight (8) highly coveted PRINTING United Alliance Pinnacle Awards this year. 
A panel of experienced judges across the printing industry evaluated the annual contest's 160+ entries in more than 58 categories spanning analog, digital, output, and non-output technologies. These eight awards reaffirm the Durst Group's position as a trailblazer in the industry. 
Becky McConnell, Marketing Manager of Durst North America commented, "Durst is known throughout the industry for our innovative and groundbreaking technologies. We have been honored by these awards many times over the years, but we are truly moved to have received eight awards this year."  
Durst's continual focus on the future has led to "360 Production Excellence," which offers integrated systems and solutions for fully automated, sustainable and cost-effective print production. President and Managing Director of North America, Tim Saur, added, "I am very proud of the sheer number of awards but even more excited that they represent our complete solutions across varying market segments, technology and applications that enhance and increase the operational effectiveness of our customers."   
McConnell continued to say, "Participating in this award competition gives us an opportunity to highlight our technological advances and demonstrate to the industry what the future looks like. Our mission is to deliver the highest quality option possible to our customers, and today we celebrate these wins with them."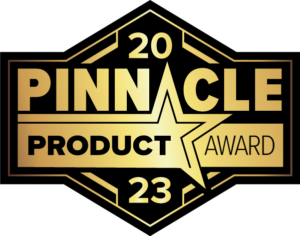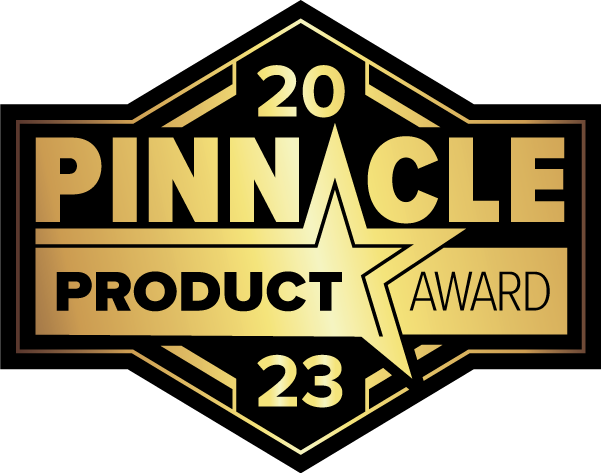 The following products won 2023 Pinnacle Awards: 
Durst Smart Shop:

awarded Software – Web-based Design, Personalization or Product Building

 

Durst P5 Tex:

awarded Roll-to-Roll Direct Disperse Ink on Textile

 

Durst P5 500:

 awarded Roll-to-Roll UV (Over 80 Inches)

 

Durst Delta SPC 130:

 awarded Single Pass Printer

 

Durst P5 350 HS D4:

 awarded UV/Hybrid/Flatbed High Volume Production Class

 

Durst P5 350 HS:

 awarded UV/Latex Hybrid (More Than $500K)

 

Durst P5 Robotics:

 2023 Technology Award

 

Vanguard VKH900-HS:

 awarded UV/Latex Hybrid ($100K-$500K)



Durst's win of eight Pinnacle Product awards makes them the most awarded manufacture of this year's awards. Dawn Nye, program manager, PRINTING United Alliance, commented on the awards, saying "It's a tough task to choose those that rise to the occasion as the official 'winners'.' All who enter should be proud of their cutting-edge products that work to benefit industry customers as a whole." 
CONTACT:  For information on Durst products and services, contact Becky McConnell or Sydnie Shepland.  
Email: Becky.McConnell@durst-group.com I Sydnie.Shepland@Durst-Group.com 
Phone: 585-486-0340 
Durst U.S. online at: www.durstus.com