October 2020 – The Durst Group announced today that Durst and Vanguard won a combined seven (7) 2020 Product of the Year awards.  The most in the history of the company, and a reflection of the new combined Durst Group organization product depth and reach.
Tim Saur, President of Durst North America stated, "As a Durst Group we essentially won in every price segment available to print providers in the market." He continued, "Through the talent of our incredible engineering group in Europe, and the design capability of the entire Vanguard team in Atlanta, it is no surprise to me we won so many product awards."
The following products won 2020 Product of the Year:
Durst Rho 2500: UV/Latex Hybrid (> $500K)
Durst Rhotex 325: RTR Dye Sublimation on Textile (> $100K)
Vanguard VDR5-E: Flatbed/Hybrid < $100K UV/Latex
Vanguard VKM600T: Flatbed/Hybrid $100K-$200K UV/Latex
Vanguard VK300HS: Flatbed/Hybrid $200K-$500K with White UV/Latex
LiftERP: Workflow/MIS/CRM
Durst Workflow: Software – RIP
The Product of the Year awards were presented to Durst and Vanguard on October 6, 2020.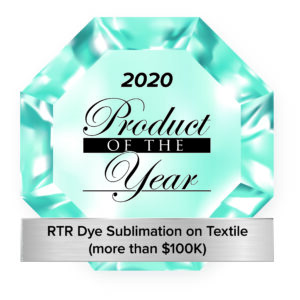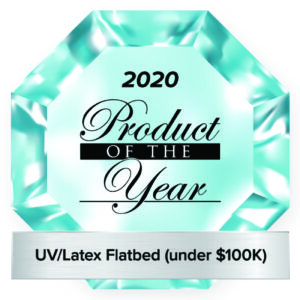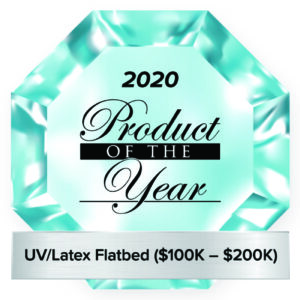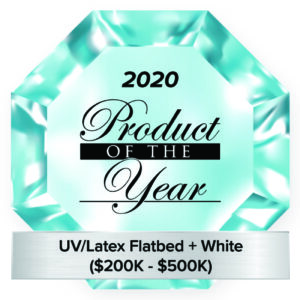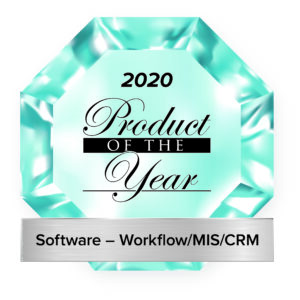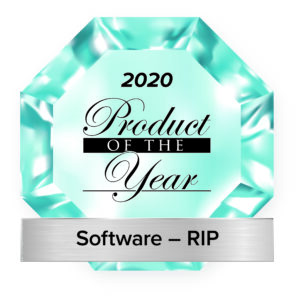 PRINTING United Alliance brings together companies from all over the world in the specialty imaging and print industry. This annual competition showcases the highest quality machines and most innovative advances within the wide format color printing industry.
For more Information about Durst or Vanguard award winning products please contact the respective company below: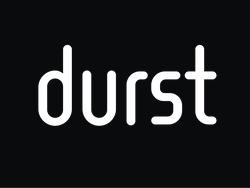 P: 888-480-3588       W: www.durstus.com                      E: info@durstus.com

P: 470-326-3790       W: www.vanguarddigital.com        E: info@vanguarddigital.com