(Rochester, NY) – During the unprecedented Covid-19 pandemic Durst North America continues to add resources to support the growing base of Tau products in the market. The company also announced it has an upcoming Webinar with Packaging Impressions on May 20, 2020 to highlight benefits of UV printing.
Tim Saur, CEO and Managing Director of Durst North America stated, "Durst North America is fully functioning. We are actively supporting our customers and adding new personnel to the team. By ensuring the reliability of our equipment, our customers can be confident in their production demands during the COVID-19 situation. We are fortunate to be a well-established 80+ year organization with a long history of best-in-class service in North America. With plentiful resources and a disciplined focus that facilitates quick response."
The Durst headquarters resumed full production of the Tau label presses in late April. Saur continued, "while this did delay production of the existing backlog of printer orders I anticipate lead times to be back to more normal levels by early June. Our backlog was quite large so the delay is understandable."
The Durst Tau RSC printing platform has established itself as the new benchmark for industrial digital UV inkjet for the label marketplace, offering the full compliment of high quality with production reliability.
The powerful Durst Workflow Label covers all processes from data management and print data preparation to print output and reporting, which delivers a tremdous increase in productivity. Durst Tau RSC Technology. From Pixel to Output, We Keep You Printing.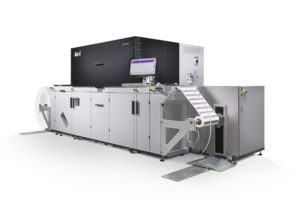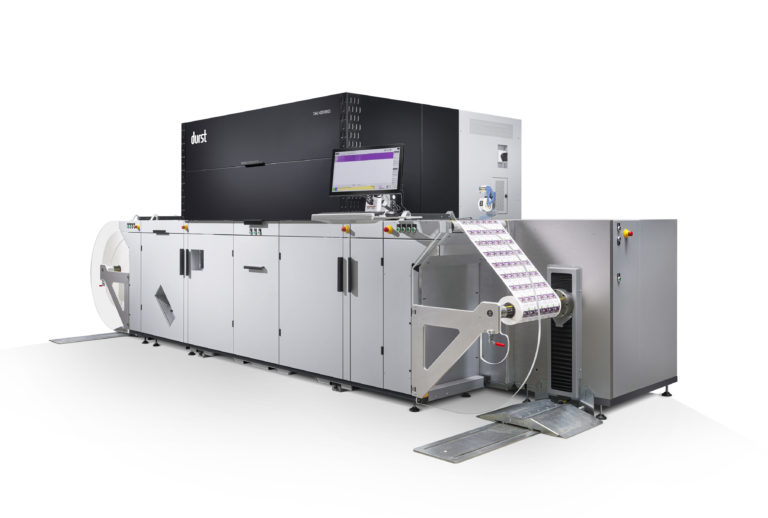 For more information, visit: Durst Tau RSC Platform
About Durst:
Durst Phototechnik AG is a leading manufacturer of professional digital imaging systems. The company operates manufacturing facilities in Brixen, Italy, and Lienz, Austria, and has major offices in North America, France, United Kingdom, Germany, Spain, Mexico, Brazil and Singapore. Durst's reputation for quality, precision, innovation, sustainability and reliability spans more than 80 years.
CONTACT: For information on Durst Image Technology U.S., LLC or any of Durst's products and services, contact Christopher Guyett, Sales & Marketing Coordinator: phone 585-486-0340 ext. 5270, e-mail: Christopher.Guyett@durst-group.com – Or visit Durst U.S. online at: www.durstus.com