Durst at Printing United 2023
Durst Group at Printing United 2023
October 18-20, 2023
Georgia World Congress Center, Atlanta GA Halls B & C

Durst #B11033 & Vanguard #11049
Visit Durst Group at Printing United 2023. We will be showcasing our latest innovations of the P5 platform, provide live demonstrations about our Software Solutions and present firsthand our industry leading printing solutions for today's marketplace.
Durst, as a systems provider for digital printing production, is renowned for its comprehensive Production Excellence solutions, offering end-to-end coverage of entire printing production processes.
Our advanced software solutions, tailored to digital printing, allow you to streamline the process "From Pixel to Output" for increased levels of automation and efficiency.
Our innovative printing systems deliver in every printing environment with high flexibility and versatility and combined with the Durst Software solutions, to get the maximum out of your printing production.
Book your appointment with our Durst experts to individually discuss your business and what solutions best fits your business.
Featured at Printing United 2023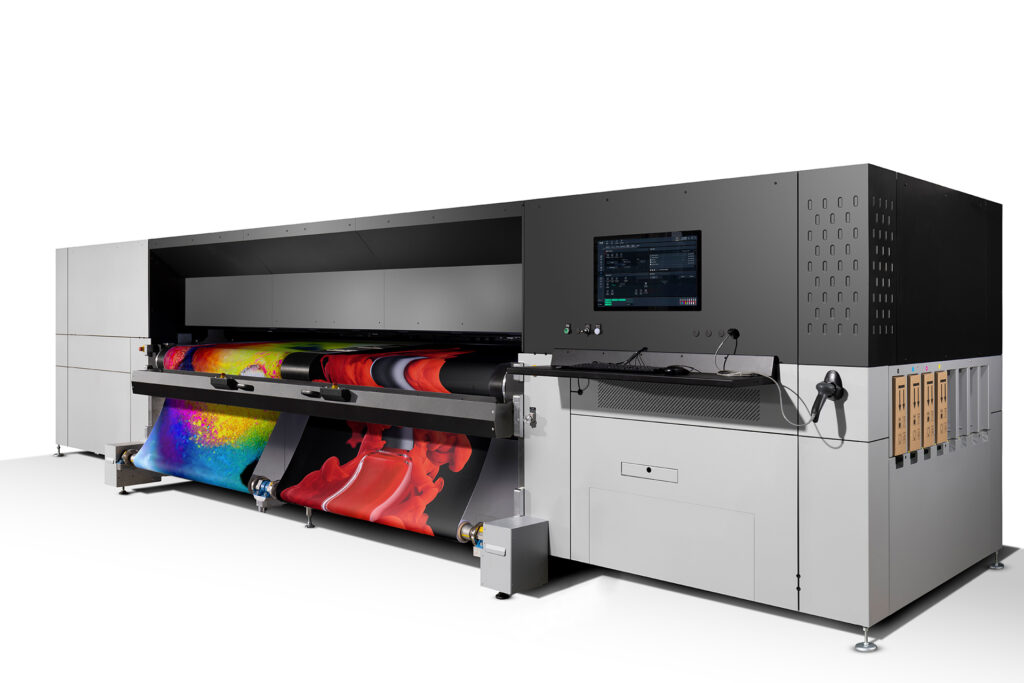 The Durst P5 350 HSR is the high productive solution for roll-to roll printing up to 3.5 m and reaches a productivity up to 7,212 sq.ft/h for unattended production.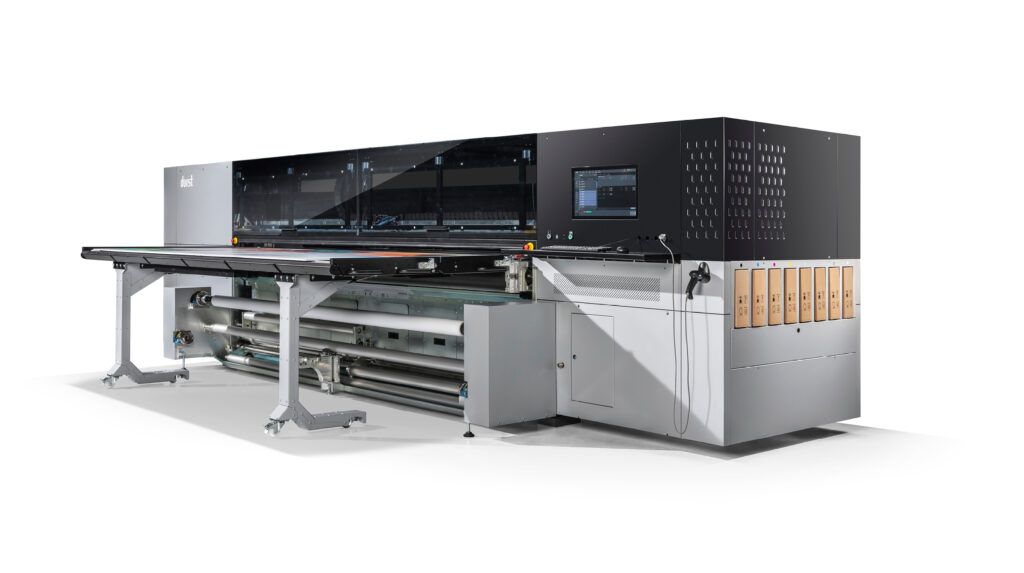 The P5 350 HS is the hybrid solution for roll and board printing up to 3.5 m and reaches ia productivity up to 650 sqm/h (7,000 sq.ft/h).
Fast media change, easy maintenance handling and full safety render the printing process a way more efficient.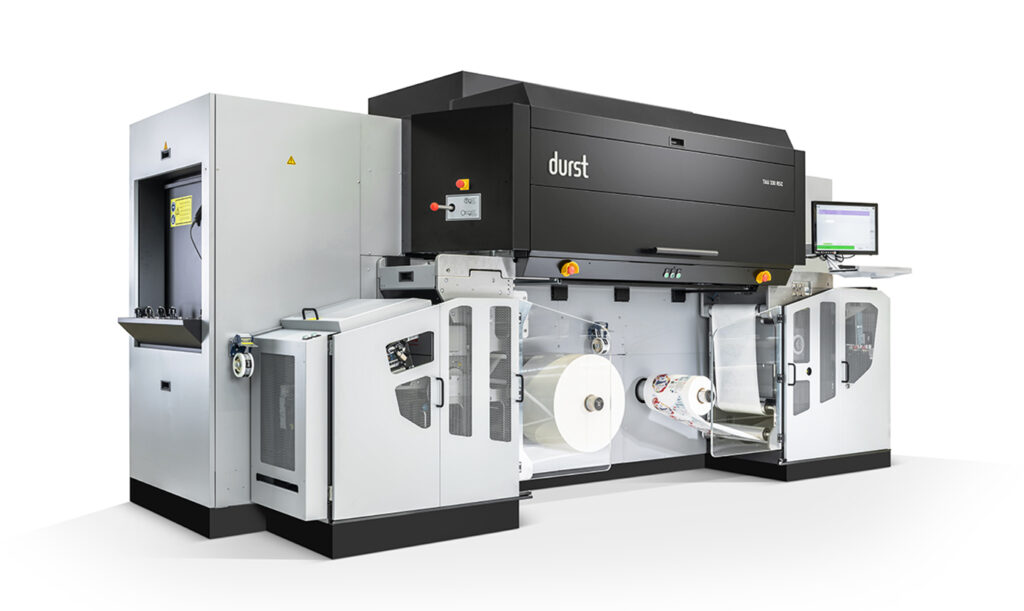 The benchmark in productivity and flexibility is the Tau 330 RSC with a real print speed of 262ft/min, a native resolution of 1.200×1.200 dpi and up to 8 color stations. Customers achieve flexo like productivity in a 24/7 environment, where even challenging label designs with small negative text or skin tones are being produced with competitive TCO. Boost your business – All You Need is RSC.

The Game Changer for Soft Signage & Fabrics. The P5 TEX iSUB dye-sublimation printer features Inline Sublimation (iSUB) for an efficient 1-step printing process. The Durst iSUB fixation technology ensures excellent color consistency along with sharp details in images and text. The iSUB technology also eliminates blurring or bleeding of color.

Durst Software & Solutions (Durst Smart Shop, Durst Workflow, Lift ERP and Durst Analytics,) provides smart and easy-to-use software solutions to optimize the printing process from "Pixel to Output". The solutions are especially tailored for digital printing, accompanied by consulting and training services, help our customers improve printing and simplify their business.
Have questions or want to talk to our experts?