Durst and RochesterWorks! Present the Durst Job Fair 2017

Rochester, NY – October, 2017 – Durst US announces the Durst Job Fair 2017.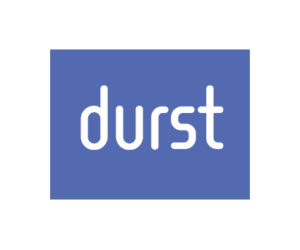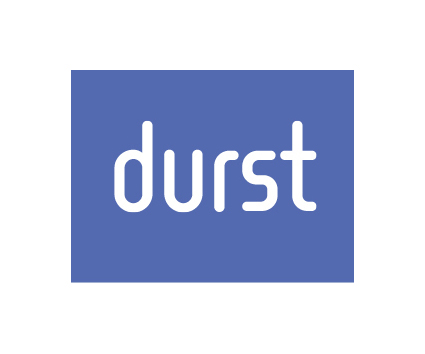 Durst Image Technology US and RochesterWorks! will present the Durst Job Fair 2017 for those interested in a career in digital technical services.  Durst Image Technology US, a growing Rochester-based company that provides sales and service to digital large format inkjet printing equipment in the USA, is seeking candidates for phone and field technical support positions in Rochester, NY.
Durst is the leading manufacturer of professional digital imaging systems. The Durst reputation for quality, precision, innovation and reliability spans more than 80 years.  Durst was recently recognized and awarded with three 2017 SGIA Product of the Year awards for our digital printing platforms.
Candidates must have solid hands-on, mechanical skills and experience with troubleshooting and repairing electro-mechanical or similar systems.  Technology specific training will take place in Rochester, NY and at customer facilities throughout the U.S.  Training and travel are 100% paid.
This is a position with rapid growth potential.  Durst Support Technicians provide timely, cost-effective installation, repair and technical support of Durst products.  All the while promoting/maintaining a high level of customer satisfaction of the Durst portfolio products & services.
Where:  Durst Image Technology US, LLC (50 Methodist Hill Drive, Suite #100, Rochester, NY 14623)
When:  Wednesday – November 1st from Noon – 7pm
Please bring two (2) copies of your current resume.
Note:  Profiles, skills and hobbies of the individuals the Durst hires include but are not limited to; Automotive repair, Hot Rod enthusiast, Automation engineers, Automation machine assemblers, Manufacturing machine assemblers or repair, Robotics experience, Bicycle building and repair, motorcycle rebuild and repair, small engine repair, medical equipment repair, Mechanical Technology graduates, Alarm system installers and Marine mechanics.
Durst Image Technology US offers excellent benefits and compensation with a culture of respect, support for success and opportunity for growth.
Go to: www.durstus.com to find out who and what Durst Image Technology is all about.
We look forward to seeing you on November 1st.