Top productivity, 24/7 reliability, and a resolution of up to 1200 dpi make the Rhotex HS the unrivaled "work-horse" in the soft signage market.
The print width of 10.8 ft and the usage of eco-friendly, water-based dispersion inks, make it most suitable for a large range of soft signage applications, such as banners, displays, wall decorations, signage, parasols, flags, backdrops and more.
The Rhotex HS is the perfect solution for the whole range of soft signage and fabric applications. The Rhotex HS printer's production efficiency allows the operator to quickly adapt to new customer requirements and to realize a profitable production from the start, on-demand, and independent of the job volume.
Delta WT 250 has won the 2018 Product of the Year.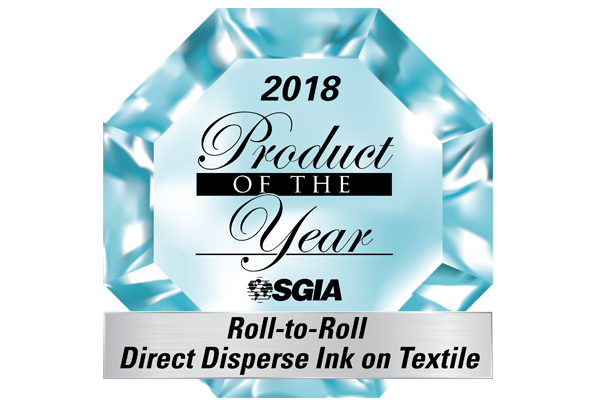 Rhotex 325 has won the 2018 Product of the Year.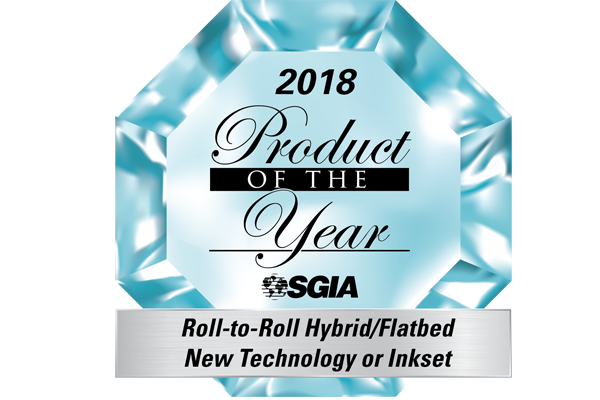 Have questions or want to talk to our experts?