Here you can find current information on our company and ongoing projects.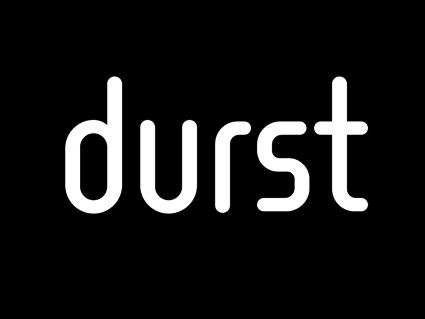 DuraMark Technologies partners with Durst for Two Digital Tau 330 UV Presses Rochester, NY – August, 2018 – DuraMark Technologies near Indianapolis, IN is focused on durable labels. In fact,
Read More »
Have questions or want to talk to our experts?