Rochester, NY – January 2021 – Today, Shaw PPC Design, based out of Michigan, announced the addition of the Durst P5 350 to bolster their graphic print offering.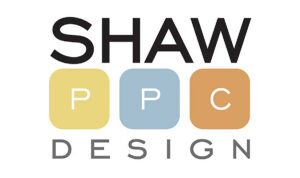 Shaw PPC Design was founded in 1932 as a manufacturer of POP Signs and continues today to provide innovative and creative signage and print solutions for retailers, all in-house.
The Durst P5 350 is an all-in-one hybrid large format UV LED Inkjet press that prints both rigid and roll materials up to 138" (3.5 meters) wide all with 1200 dpi output. The P5 350 has been recognized by the industry, including the 2019 European Digital Press Association Award.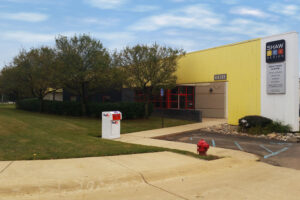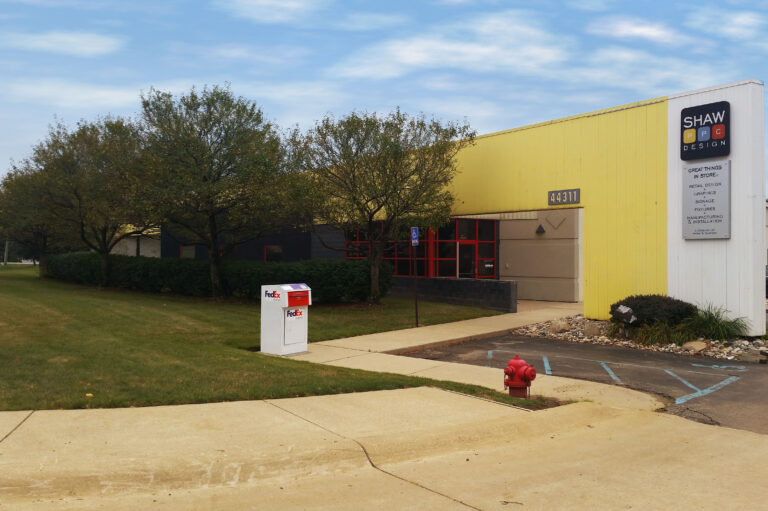 "We wanted the ability to do higher resolution graphics at much faster speeds", said Tom Smith, President of Shaw PPC Design/Shaw & Slavsky. "The printing speed of the P5 350 will help with our production and workflow to deliver on shorter deadlines all with exceptional quality output." Shaw PPC Design needed to upgrade their current printers and trusted Durst, as the P5 350 is their fourth Durst printer.
The P5 350 delivers state of the art functionality and versatility with rigid substrates that includes independent board feeding sensors, automatic media thickness detection and dual-track printing capabilities. The P5 350 also brings expanded roll capabilities with controlled double-sided printing, allowing for fast media changes and innovative flexibility. The P5 350 is equipped with Durst Print Workflow software and exclusive Durst Analytics, by that means turning the printer into a production unit from day one and offering enhanced production efficiency.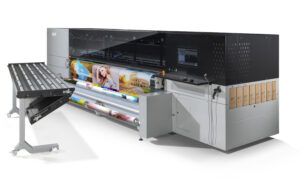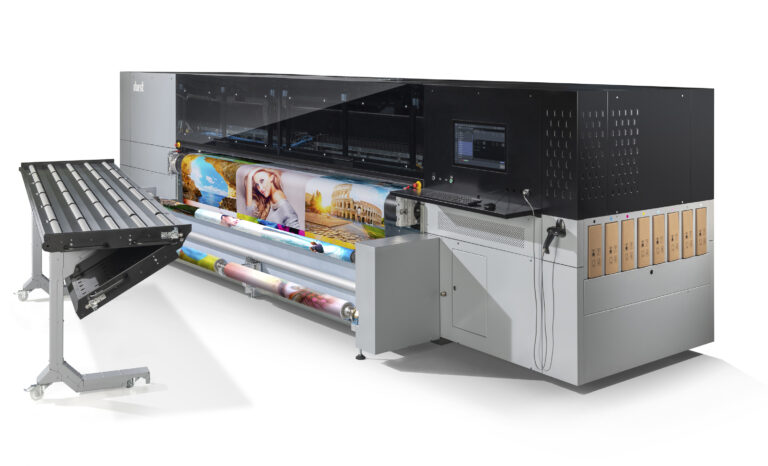 "Shaw PPC Design brings a commitment to customers that extends beyond the printed product. We are honored to be an integral part of their production process, and we look forward to a continuing relationship built on innovation and shared goals," said Larry D'Amico, Durst Sales Director, North America.
In a rapidly evolving industry, the P5 350 now adds that decisive tool that keeps Shaw PPC Design at the leading edge of the large format marketplace, from Pixel to Output.
About Shaw PPC Design:
Based in Novi, MI, Shaw PPC Design is a graphics focused design firm with roots from 1932. The original focus was on dimensional letters, signage and aisle markers for retail application. Shaw PPC Design has been recognized as a top 100 designer (DDI Magazine) and a top 100 sign manufacturer (Retail Construction Magazine). Today, the company focuses on creative solutions for clients from a single prototype project or up to multi-location rollouts including warehousing, distribution and integrated installation. With 80 years of expertise, Shaw PPC Design is streamlined and ready to meet your needs. For more information, please visit: www.shawppcdesign.com
About Durst
Durst Phototechnik AG is a leading manufacturer of professional digital imaging systems. The company operates manufacturing facilities in Brixen, Italy, and Lienz, Austria, and has major offices in North America, France, United Kingdom, Germany, Spain, Mexico, Brazil and Singapore. Durst's reputation for quality, precision, innovation, sustainability and reliability spans more than 80 years.
For information on Durst Image Technology U.S., LLC or any of Durst's products and services, contact Christopher Guyett, Sales & Marketing Coordinator.
Phone: 585-486-0340 ext. 5270 Email: Christopher.Guyett@durst-group.com
Durst North America online at: www.durstus.com