Durst Workflow is a browser-based solution for prepress and print production that enables an efficient and lean process with optimal results. Simple data management combined with leading color management and rip technologies takes productivity to a new level.
ONLINE AND EVERYWHERE
The browser-based software solution combines data preparation, color management and output preparation for an efficient production process.
PROVEN
TECHNOLOGY
Experienced OEM partners ensure highest quality and performance and combine Workflow software with exceptional core technologies.
Have questions or want to talk to our experts?​
WORKFLOW FOR ALL SEGMENTS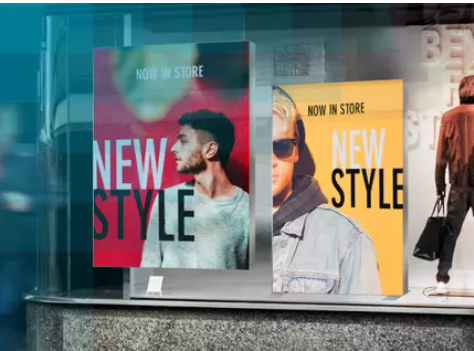 LFP Workflow
All-in-one workflow solution for prepress and production. Durst Workflow is optimized for our LFP printer series and comes with every new printer.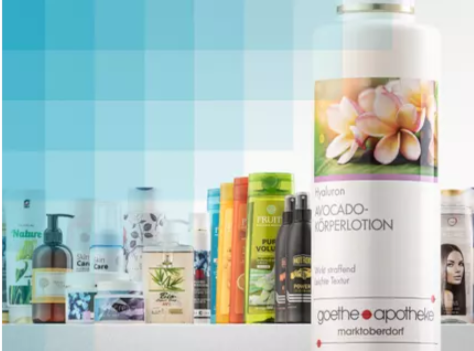 Label Workflow
Job and print processing networked and modular. The Durst Label Workflow is optimized for our Tau printer series and offers seamless production.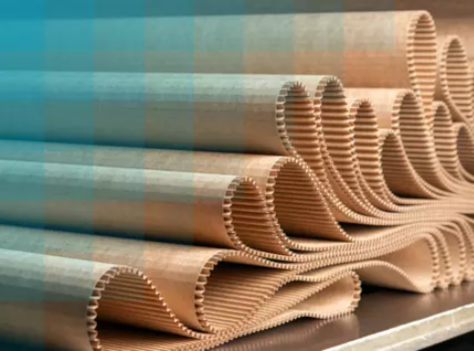 Corrugated Workflow
Durst Corrugated Workflow – for digital prepress and the production process. The Durst Corrugated Workflow is optimized for our single pass corrugated printer series.
Have questions or want to talk to our experts?