Durst Workflow is a browser-based solution for prepress and print production that enables an efficient and lean process with optimal results. Simple data management combined with leading color management and rip technologies takes productivity to a new level.

EASY DATA MANAGEMENT
Structured management of articles, collections, and customer orders including automatic Pre-flight ensures error free data handling.

ACCURACY AND CONSISTENCY
Color matching tool for spot colors: Color Book, Grid Chart, Spot color corrections, Custom color corrections

INTEGRATION
Durst Print Workflow can also be integrated into an existing ERP/MIS environment to automate processes and avoid redundancy and errors
Have questions or want to talk to our experts?​
WORKFLOW FOR ALL SEGMENTS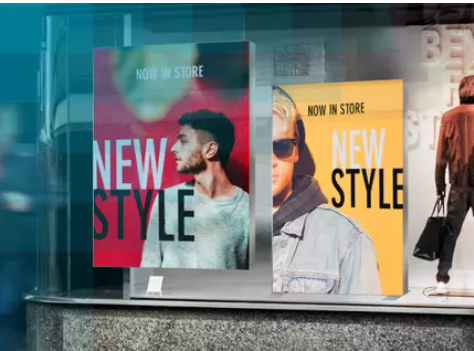 LFP Workflow
All-in-one workflow solution for prepress and production. Durst Workflow is optimized for our LFP printer series and comes with every new printer.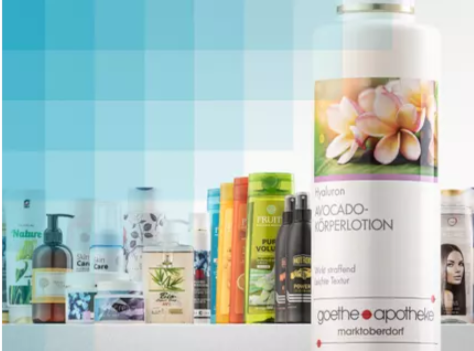 Label Workflow
Job and print processing networked and modular. The Durst Label Workflow is optimized for our Tau printer series and offers seamless production.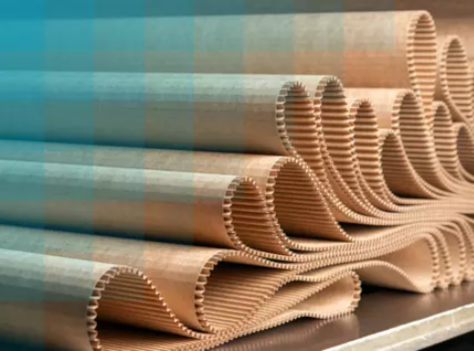 Corrugated Workflow
Durst Corrugated Workflow – for digital prepress and the production process. The Durst Corrugated Workflow is optimized for our single pass corrugated printer series.
Have questions or want to talk to our experts?