Rochester, NY – October 2021 – The Durst Group announces that Durst and Vanguard have been honored for product excellence and quality once again by PRINTING United Alliance, winning four 2021 Pinnacle Product Awards. These awards distinguish products that improve and advance the printing industry with exceptional output quality, productivity, and capability.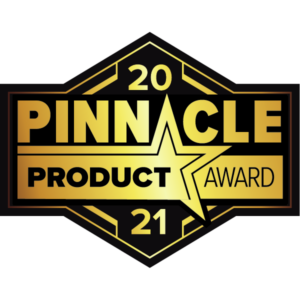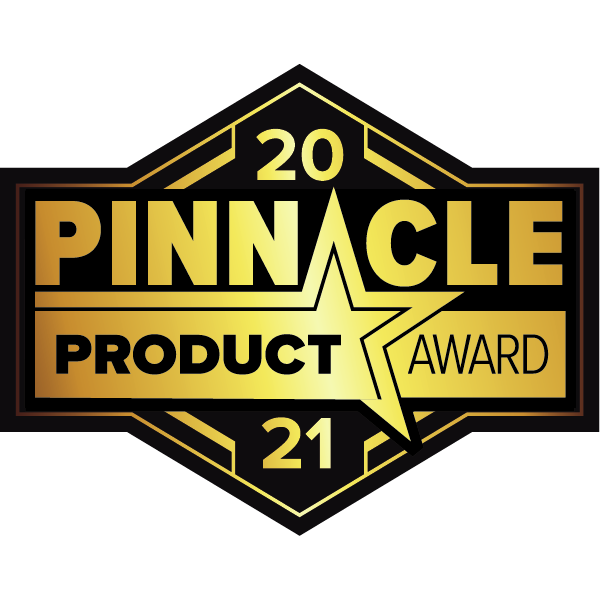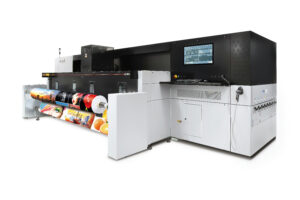 The following products won 2021 Pinnacle Awards:
Durst P5 TEX iSUB: awarded the RTR Dye Sublimation on Textile category
Durst P5 TEX iSUB: awarded the RTR Direct Disperse Ink on Textile category
Vanguard VK300D-HS: awarded the UV Hybrid/Flatbed High Volume Prod. Class category
Lift Software ERP: awarded the Workflow / MIS / CRM category
Tim Saur, Managing Director and CEO of Durst North America noted, "We are grateful for the recognition of multiple awards across our wide range of product offerings and will continue to focus on high productive solutions for the industry."
Ray Weiss, Director of Digital Print Programs, PRINTING United Alliance, said, "The Pinnacle Product Award competition highlights the new and innovative, and represents the best of the best among commercial hardware, software, consumables, industrial and screen equipment." PRINTING United Alliance is the most comprehensive member-based printing and graphic arts association in the United States, comprised of the vast communities which it represents.
Durst:
P: 888-480-3588         W: www.durstus.com                      E: info@durstus.com
Vanguard Digital Printing Systems – A Durst Group Company
P: 470-326-3790         W: www.vanguarddigital.com        E: info@vanguarddigital.com